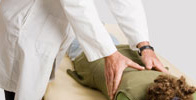 Your Dyersburg Chiropractor
Choosing the right Chiropractor is an important choice to make. Dr. Gatlin and his staff are trained on the latest chiropractic treatments & technologies...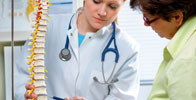 Safe & effective Chiropractic
Chiropractic care is a safe, effective and natural approach to managing pain and other health related issues. We invite you for a complimentary, no obligation consultation today.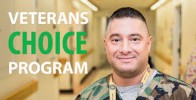 Get Chiropractic CARE with the Veterans Choice program
As a Veteran, you may be eligible for chiropractic care through the Veterans Choice Program. Click Read more below or call 1-866-606-8198 and ask to be referred to Gatlin Chiropractic and Wellness.
Privacy Notice
Coming soon